Wilderness Medical Training
Colorado Outside is proud to offer Wilderness Medical Training courses certified by Wilderness Medical Associates, International.
Colorado Outside provides high quality training for outdoor enthusiasts, guides, recreational professionals and search and rescue volunteers. We offer instruction in wilderness medicine and backcountry rescue. Courses are available for the novice or professional rescuer to train you for the most critical outdoor medical emergencies.
We hope you'll consider joining Colorado Outside for one of our challenging and rewarding Wilderness Medical Training Courses.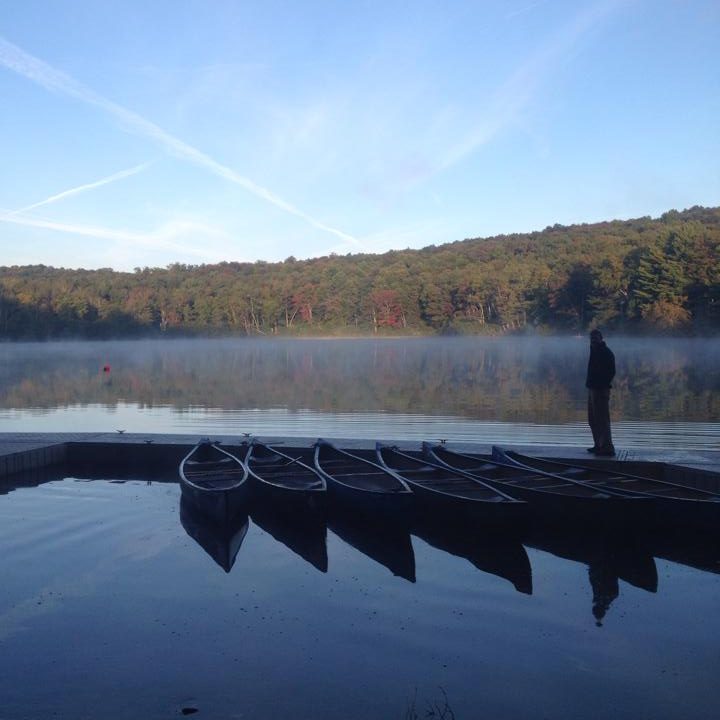 Wilderness is not a luxury but a necessity of the human spirit.

- Edward Abbey
Wilderness Medicine Courses
Testimonials
"Darren was a fabulous instructor. He took his time and explained everything very thoroughly and intelligently. Strongly encouraging and very fun to have a course with. Thank you."
-Ryan Kempfer, SAR
"Excellent class, very well done and material easy to understand. Hands on training was super, trainer very confident of his duty."
-Mike Highwood, SAR
"Darren is a great instructor, excellent understanding of material, able to draw on real world examples for illustration and good at explaining concepts in ways students with different learning styles can appreciate." -Trey Beck, SAR
"Well informed, skilled presenter, passionate about teaching topic, enthusiastic about sharing with students. When I take another course, I hope I can take it from Darren."
-Brian Erickson, SAR