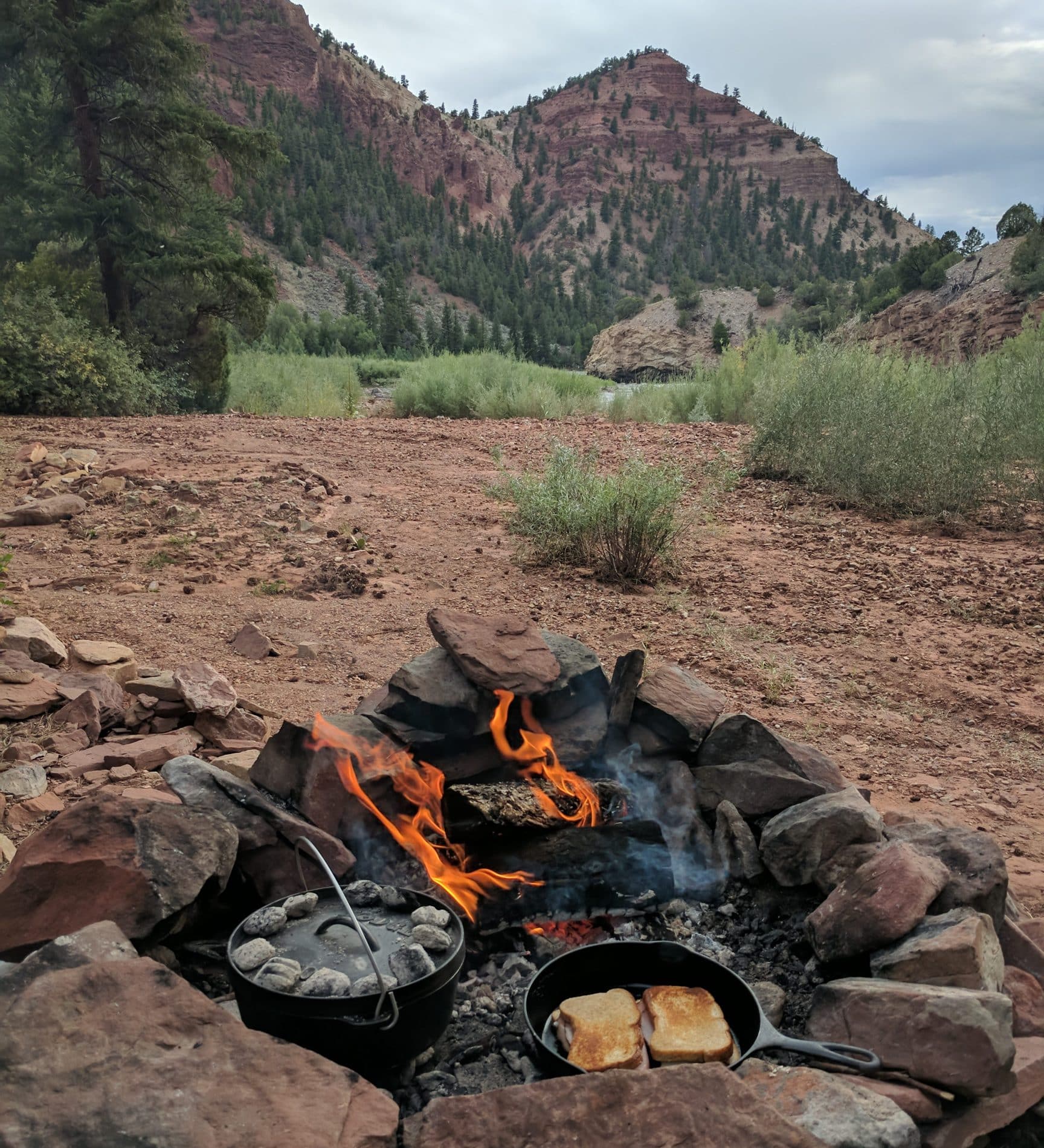 Empowering critical thinking skills through outdoor and experiential learning
Colorado Outside is proud to offer Wilderness Medical Training courses certified by Wilderness Medical Associates, International.
Colorado Outside provides high quality training for outdoor enthusiasts, guides, recreational professionals and search and rescue volunteers. We offer instruction in wilderness medicine and backcountry rescue. Courses are available for the novice or professional rescuer to train you for the most critical outdoor medical emergencies.
Check out our Course Schedule for all open enrollment courses or contact us directly for a private course tailored specifically for the needs of your group.
Meet Our Instructors
Darren Stokes, Owner & Instructor
MS, WEMT, WALS
Darren has been an Outdoor Guide and Wilderness Medicine Instructor for over 30 years and holds a Masters Degree in Outdoor Education. He lives in Buena Vista, Colorado at the base of the Collegiate Peaks and on the banks of the Arkansas River. Darren is a WEMT and volunteers for Chaffee County Search and Rescue where he has served as Training Officer, Board Member and member of the Swiftwater Rescue Team.
Darren teaches throughout the US, Alaska, and Internationally and specializes in training for people who work in extreme environments including aviation, spaceflight, remote space analogues, Antarctic and Arctic research, high-altitude research, oceanic research, Naval Aerospace Medicine Operations, Navy SEAL teams, Air Force SEER Instructors, Heli-ski guides, river outfitters, forestry workers, and many other remote expedition guides and leaders.
Darren shares his love for the outdoors with his wife Tina, son Jesse, and daughter Bailey. The kids have been skiing since they were two and rafting since they were three, keeping up with them is Darren's foremost outdoor challenge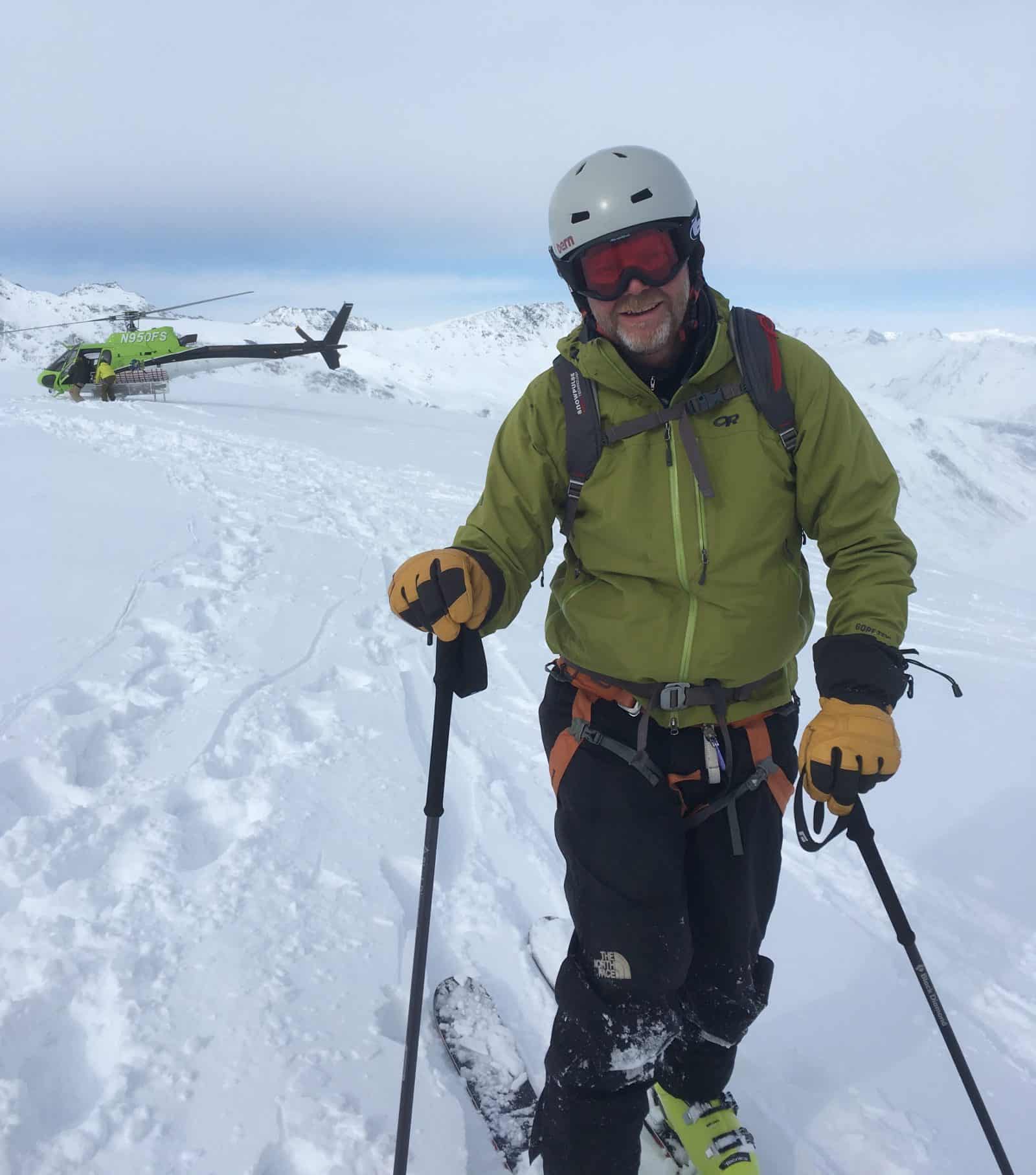 Tim retired from Miami Dade Fire Rescue last year after 32 years as a firefighter/paramedic, diver, hazmat tech, etcetera. A native Floridian the ocean has always been and will continue to be a part of his life. Wave Skis and kayaking occupy his spare moments between volunteering at the local environmental school and running.
Gavin grew up immersed in the Rocky Mountains- hiking, skiing, climbing, and embracing all the outdoor adventure Colorado has to offer. His deep love for education and the sciences led him to obtain his B.A. in Physiology, Neuroscience, and Philosophy from the University of Colorado. For over a decade Gavin has merged his passions for medicine and the outdoors working as a WEMT throughout the world, in a variety of settings including rural primary care clinics in Thailand and in the Emergency Department as a Trauma Technician in Boulder, CO.
a lead instructor for Wilderness Medical Associates Gavin can be found traveling around the world, from Nepal to Finland to Belize, teaching wilderness medicine courses to people of all ages, backgrounds, and skill sets. He has a unique ability to educate his diverse range of students from teenagers, to those who speak English as their third language, to guides and medics who have spent their lifetime in the outdoors. Regardless of who shows up to class, Gavin is guaranteed to find a connection to that individual and teach in a way that is understandable, exciting, and personally relatable.
Gavin is also the founder and owner of Global Emergency Medics, which he started as a way to bring wilderness medicine training courses to those in need throughout all corners of the world. When not teaching, Gavin continues to travel to new countries, explore in the mountains, and expand upon his medical knowledge as a physician assistant student at Rocky Mountain University.
Dr. Laura was one of those docs who finished medical school and still didn't know what to do when she grew up, so she decided to do lots of things part-time. On any given day, she might be working as an emergency physician, teaching for wilderness medicine, or working as a whitewater raft guide. Home is northwest of Chattanooga where there is ample opportunity for all three.
Having worked for years in the outdoor industry as a river and snowmobile guide and ski patroller, Chris changed gears and has been a registered nurse since 2010, focusing on critical care, specifically trauma. With Wilderness Medical Associates International, Chris has found a confluence of his love of medicine and the outdoors.
He can be found playing in the mountains of Colorado year round, usually on water, whether in its liquid or powdered state.
Susan Purvis is a Lead Instructor with Wilderness Medical Associates, American Institute for Avalanche Research and Education (AIARE), American Avalanche Association (AAA) Professional Member, and Author of her new memoir, GO FIND: My Journey to Find the Lost--And Myself (publish date Oct 2, 2018).
Susan's love for adventure and medicine has taken her to the hottest, coldest, and highest places on earth; Ethiopia, Antarctica, and Nepal. As a wilderness medicine expert and extraordinary speaker, Susan has worked on film sets for National Geographic Channel, truTV, appearing on the science documentary, The Hottest Place on Earth, aired on the BBC and Discovery. She's been featured or quoted in the Wall Street Journal, Smithsonian, on CNN, television, numerous magazines, and newspaper articles.
Since 1998, Susan has owned and operated Crested Butte Outdoors International, based in Whitefish, Montana (www.cboutdoors.com). Her job is to teach students how to think critically in unconventional settings. In 2002, Susan started a non-profit high-altitude medicine program for local Mt. Kilimanjaro and Mt. Everest Guides.
An explorer by passion, Susan combines wilderness medicine, desert survival, exploration geology, K-9 search and rescue to land jobs on seven continents. Susan has served as a medic at a remote field camp and on an ice breaker in Antarctica, explored for gold in the Dominican Republic and Mexico, and produced a documentary in the Amazon jungle. Susan spent a decade working at an urgent care/orthopedic ski clinic in Crested Butte. She has worked as a professional ski patroller, guide, K-9 avalanche expert and SAR member. Susan has been teaching for WMA since 1997 and is a brand Ambassador for Marmot.
When she is not teaching you can find her boating on the cold, clear rivers in northern Montana or in search of the last great powder stash. Go Find is her first book.