Wilderness Medicine Courses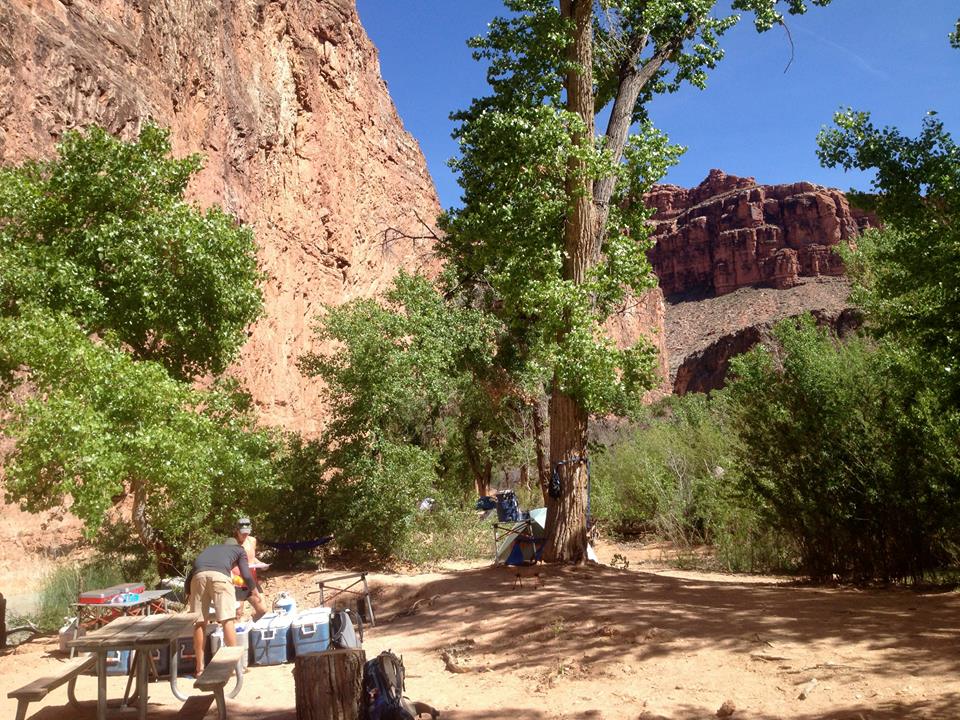 WFR is the ideal medical training for outdoor educators, guides, SAR team members, and others who work or play in remote areas. The curriculum is comprehensive and practical, including the essential principles and skills to assess and manage medical problems in isolated and extreme environments.
Learn More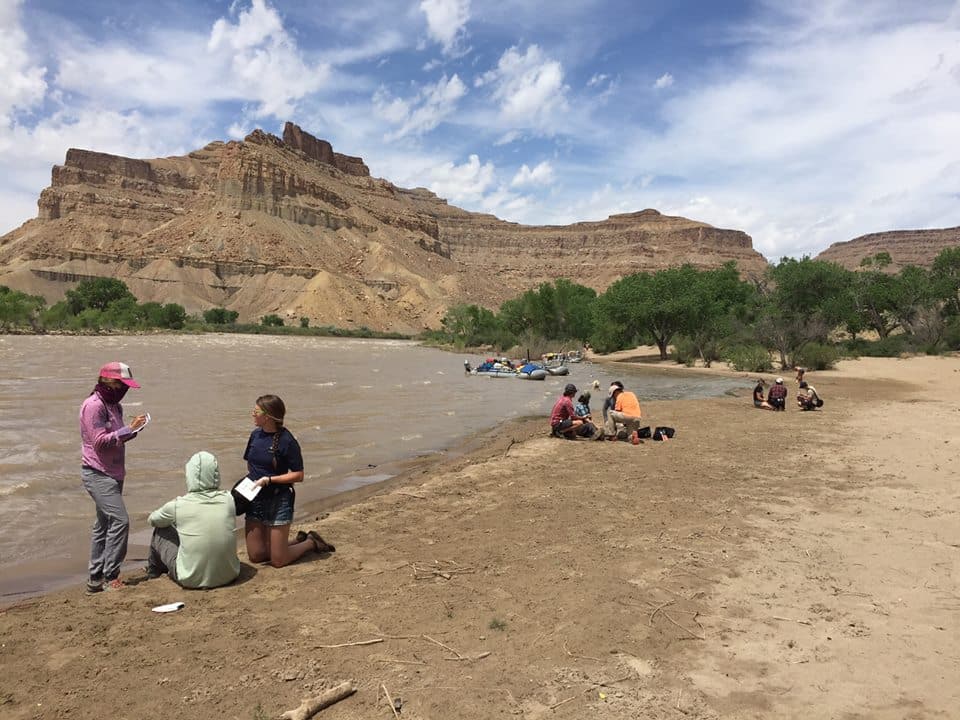 WFR & WEMT
Open to graduates of ALL wilderness medical training courses of 64 hours or longer with a current certification. Successful graduates
will receive Wilderness Medical Associates'® WFR, Anaphylaxis, and BLS/Healthcare Provider-level CPR certifications. WMA™ WEMT graduates with a current EMT-B or Paramedic certificate may also recertify the wilderness portion of their WEMT with this course. Learn More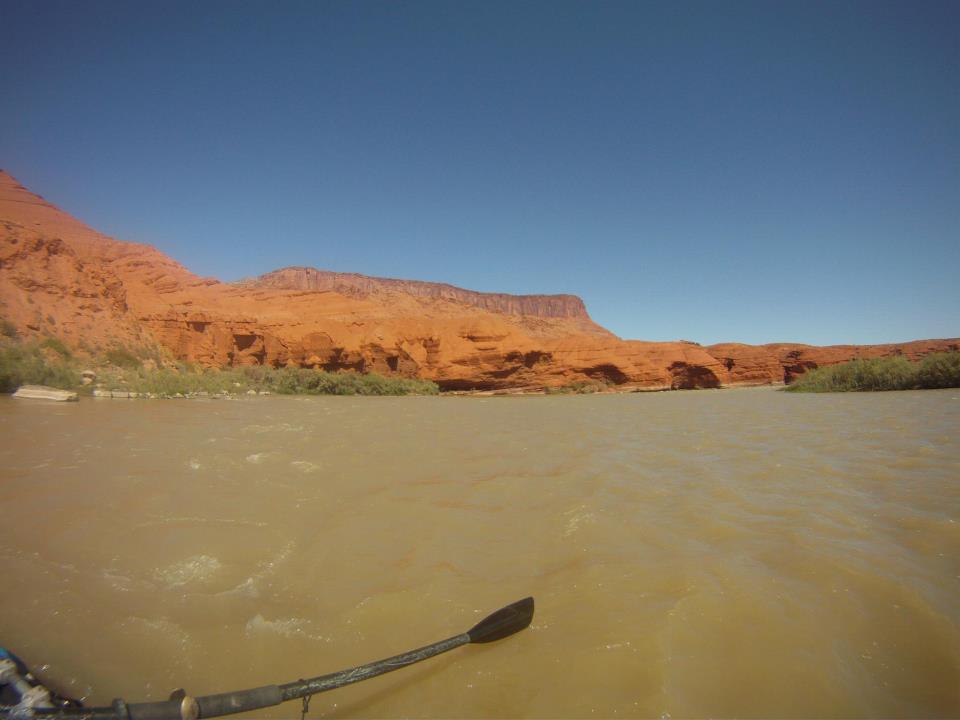 WFA w/ CPR
Wilderness First Aid is a two day introduction to general medical concepts and Basic Life Support skills. It's targeted to the outdoor enthusiast on day trips or short adventures.