29nov01decEvent OverOpen Recertification - Valerie Lodge, Buena Vista, Colorado
Event Details

Note: Course registration ends 1 week prior to course commencement, contact us by phone/e-mail for availability if registration is closed. Also, you may add yourself to our course waiting list via our Waiting List form if a course is closed.
Summary:
The Open Recertification course is open to graduates of any wilderness-based first aid training course that was at least 64 hours long and completed within 3 years of the proposed recertification option. Successful graduates of this course will receive Wilderness Medical Associates' Wilderness First Responder, Anaphylaxis, and BLS/Healthcare Provider-level CPR certifications. WMA WEMT graduates with a current EMT-B or Paramedic certificate may also recertify the wilderness portion of their WEMT with this course.
**If you are using this course to recertify a WMA WEMT if is your responsibility to let the sponsor know when registering, and to inform the instructor on the first day of class.**
Course runs from 8am-6pm each day.  100% attendance is required for certification.
Room and Board:
---
Lodging
Lodging at course site in shared cabins $30/night.  Bring your own sleeping bag or linens.  Alcohol, Tobacco, (including vaping), and Marijuana prohibited on site.
Food
No meals included, lodging on site includes use of refrigerator and microwave.  Hot drinks provided.
Instructors
---
| | Instructor Name | Location | Certifications |
| --- | --- | --- | --- |
| | Darren Stokes | Colorado | WEMT |
more
Time

November 29 (Monday) 8:00 am - December 1 (Wednesday) 6:00 pm MST
Location

Adventure Unlimited Ranches Valerie Lodge

18325 County Road #366 Buena Vista, CO 81211
Organizer
Colorado Outside(719) 395-5358www.coloradooutside.com
Ticket Section Title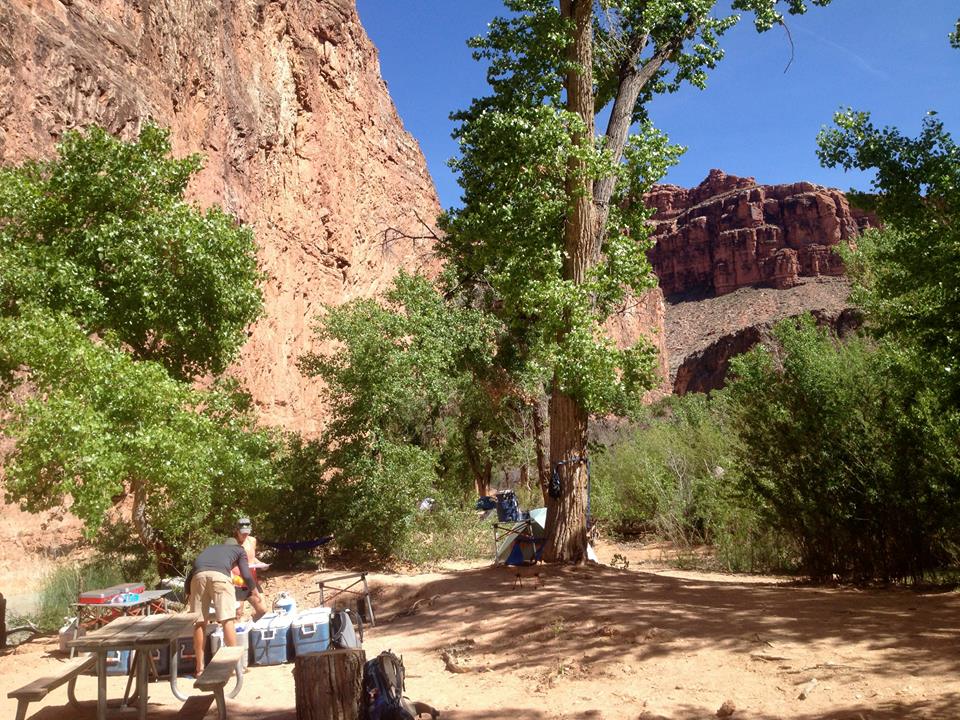 Tickets are not available for sale any more for this event!